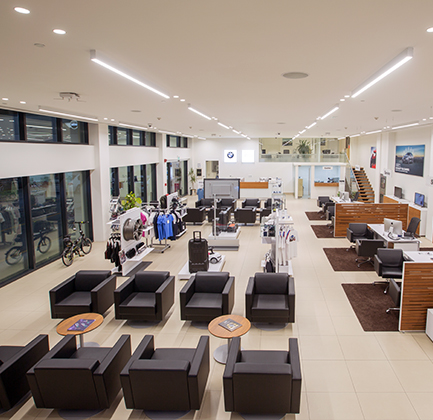 Transform your career
From the passion our people have for our brands to their pride in the quality of our design, technology and engineering, nothing feels quite like working in BMW Group Retail Middle East. Our excitement about the future and what it holds is tangible. And our focus is on creating retail experiences that are years ahead of our competition. So get ready for unparalleled personal growth and an opportunity that could well change your life.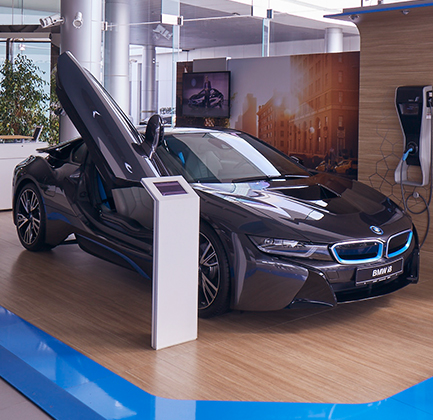 Who we want
We're looking for people who fully understand our customers and products. People who take pride in building relationships and in setting new standards of service.
It's important to show a passion for our brands, but you don't necessarily need automotive industry experience to join us in our Retailer network.
Just enthusiasm, and an ability to leverage and communicate that passion.
We value having a diverse mix of skills, knowledge and experience in our teams and depending on the role, we'll provide you with all the world-class training you need to make a smooth transition to automotive.
Whatever your background, we can offer the training and support to make a smooth and successful transition to automotive.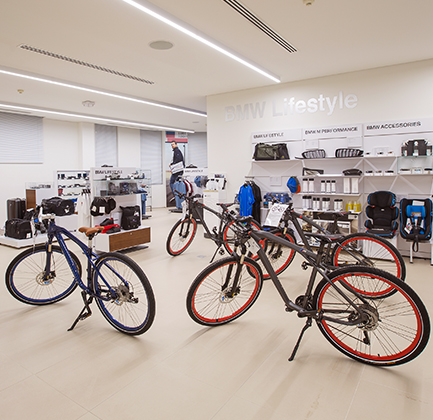 What you can expect
We ask a lot of everyone employed within BMW Group Retail Middle East, but you can expect to get plenty back in return. We encourage you to develop and grow as a professional, so you can perform to the exceptional levels we set.
In fact, the standard of training you'll get surpasses anything else in our industry. From stunning showrooms to state of the art workshops, we'll provide you with every opportunity to build on your skills and knowledge and we'll make sure your hard work and dedication are recognised with genuine progress. Because when you've got BMW behind you, there's no limit to what you can achieve.
We'll also ensure your hard work and dedication are recognised with genuine opportunities to progress. We want you to achieve the goals you've set yourself. And then achieve things that you never even expected.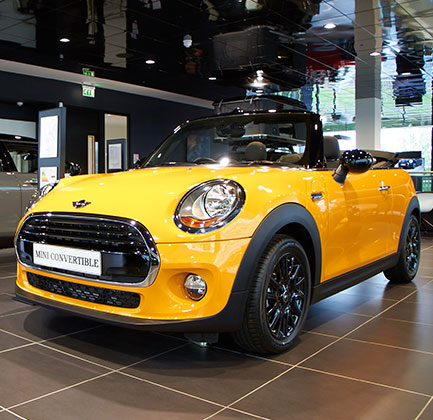 Retailers
While you will be part of the BMW Group Retail Middle East family, you will be directly employed by the BMW retailer within the market in which you are applying.
Please note that terms and conditions of employment vary between BMW retailers across the region.
How to apply
1. Firstly, you need to upload your CV.
2. Shortlisting will then take place by your chosen retailer, and if you're successful they will get in touch with you for an interview.
3. Depending on the role, you may also be asked to do a technical assessment, conducted by your chosen retailer.
4. If all goes well, you'll be made an offer.